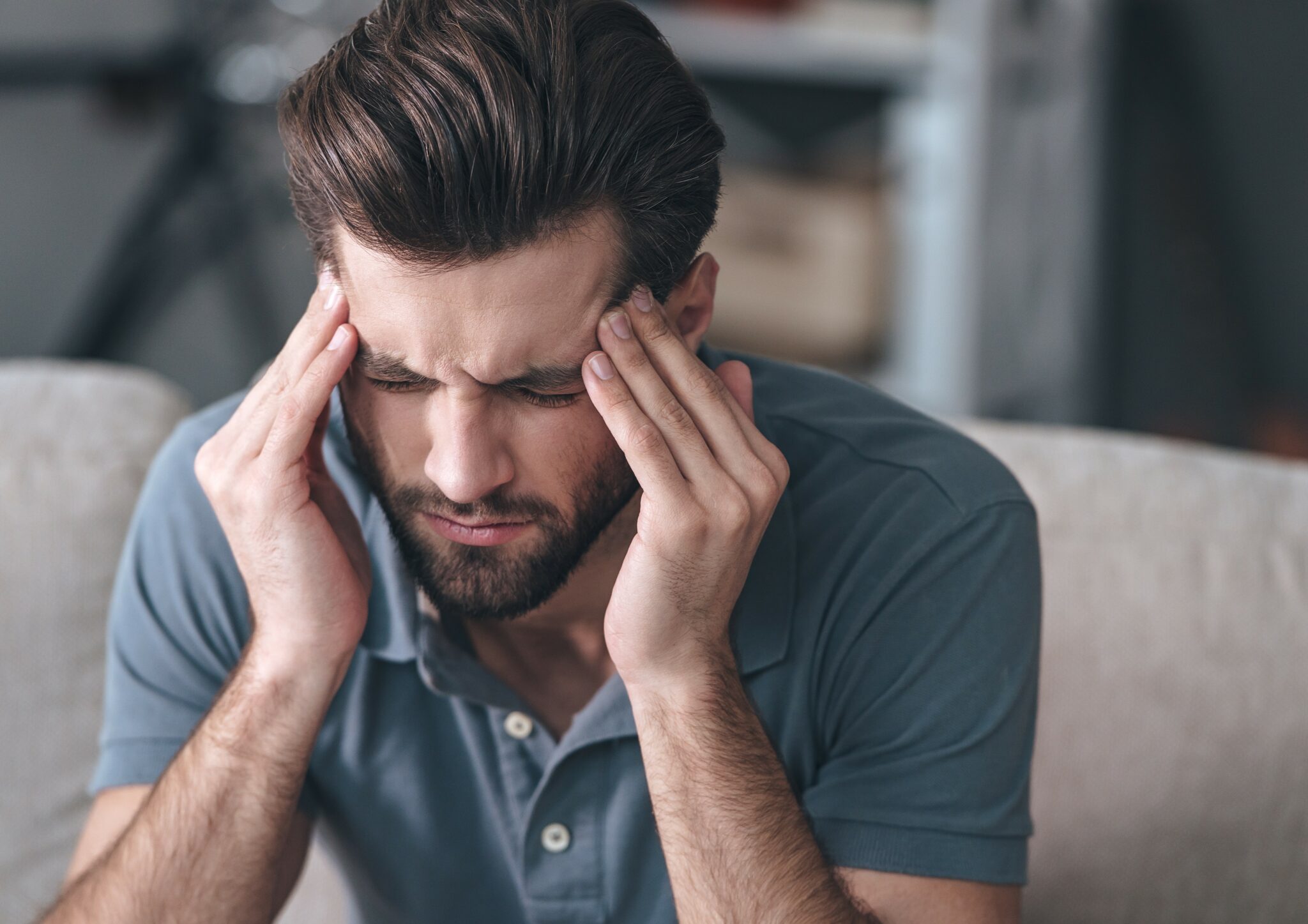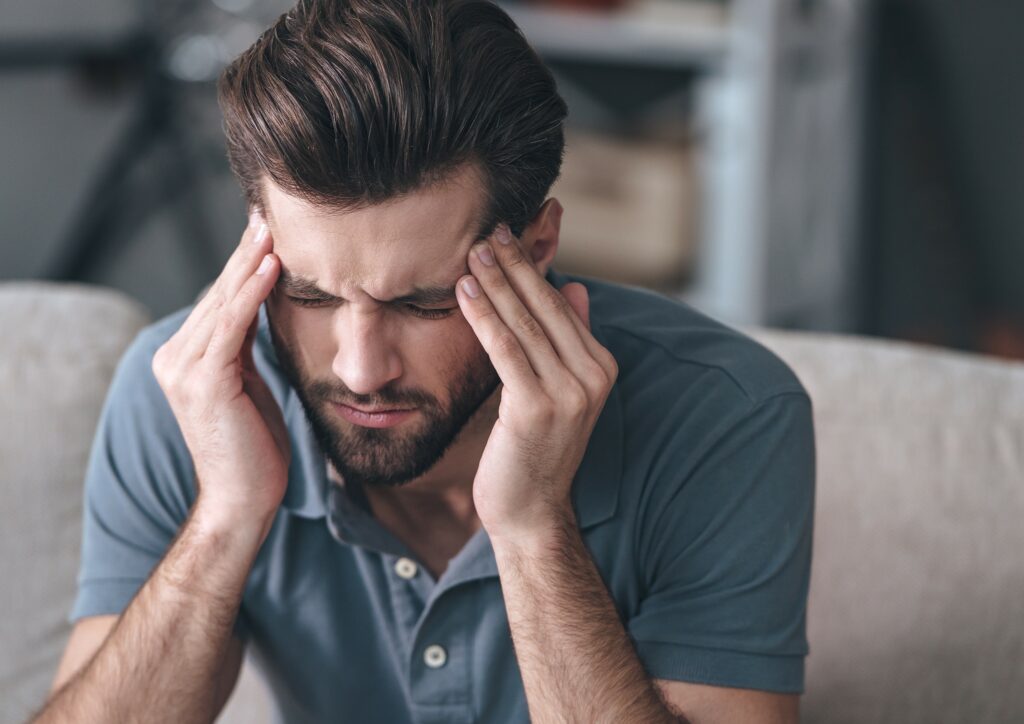 Vertigo, also known as the dizzying and spinning sensation, is a condition where you feel like your world is swirling. . It can be due to many factors; however, one of the sneakiest and easiest to miss is stress. This article will discuss how stress is associated with vertigo and what other triggers could cause it in order to help you make an informed decision on what form of vertigo relief in Wichita would be best for you.
All about Stress
Stress is actually an emotional response to a stimulus, and it causes an increase in your brain's production of adrenaline and cortisol. These hormones have several effects on your body, which include an increase in your heart rate and blood pressure, causing muscle tension, and altering your sleep patterns. All of these physical responses can trigger vertigo. With that, the two are inextricably linked. They often occur simultaneously, and stress can even be a trigger for the onset of various vertigo symptoms, including the debilitating feeling of dizziness.
Stress has been shown to be linked with vertigo in different research studies over the years. Through them, it has been found that "stress may cause or worsen vertigo symptoms such as dizziness and lightheadedness." 
This can occur for many reasons. For example, when you are stressed out about something that happened at work or school, your body releases cortisol into your system, as previously mentioned. The body naturally releases cortisol when it senses danger or threat. However, when you release cortisol in excess, your body becomes desensitized to it (the same way that taking painkillers for too long could make you immune to their effects). 
Many people who suffer from chronic stress also experience anxiety or depression. These conditions can cause them to withdraw from friends, family members, and activities that would normally offer relief from negative feelings or thoughts. This isolation could lead to feelings of loneliness — which can sometimes cause someone suffering from chronic stress to have panic attacks. Eventually, this can lead to vertigo symptoms if left unresolved for too long! Here are some stress-related vertigo triggers to avoid:
Dehydration
When you're stressed out, you may find yourself forgetting to drink water or other fluids. This can lead to dehydration, which can lead directly to vertigo symptoms like dizziness when you stand up quickly or get up too early in the morning after sleeping all night on one side.
It's important to be hydrated throughout the day to avoid dehydration. You should also drink plenty of water before exercise because sweating increases the risk of dehydration.
To learn more about the connection between head and neck injuries and vertigo, download our complimentary e-book by clicking the image below.

Prolonged bed rest
If you have been lying down for an extended period of time without changing position (at least 20 minutes), you might be experiencing vertigo symptoms due to prolonged bed rest. Prolonged bed rest can cause blood pressure changes in the brain which lead to dizziness and sometimes fainting spells because lying down for a long time can make blood pool in your legs which can reduce its flow back up to your brain. 
Headaches
If you suffer from chronic headaches such as migraines or cluster headaches, they may cause excess pressure on the inner ear, which could result in vertigo symptoms. There is also such a thing called stress headaches. These headaches are often mistaken for migraines because they both have similar symptoms, including throbbing pain on one side of your head, along with sensitivity to light, sound, and motion, among others.
Anxiety and depression
Both anxiety disorders (such as generalized anxiety disorder) and depression are common triggers for vertigo symptoms. That's because they affect how much serotonin your body releases in response to stressors like loud noises or bright lights (both of which can trigger the sensation).
Diet with high sugar and salt
High-sugar diet can lead to hypoglycemia (low blood sugar), which can cause symptoms similar to those experienced during an episode of vertigo. In addition, high salt intake can cause dehydration, making it extra difficult for the body to maintain its balance when standing up straight after sitting down for too long (when this happens, we sometimes experience "sea legs").
Viral infections
Viral infections like colds and flu can also cause dizziness and vertigo by changing how much fluid gets retained in different parts of your brain. This usually goes away on its own within two weeks after the infection clears up, but in some cases, it lasts longer than that—up to several months!
Excessive caffeine or alcohol consumption
Caffeine and alcohol can contribute to imbalance by causing dehydration or stimulating blood vessels in your head to dilate so much that they restrict blood flow. Drinking too much caffeine can also lead to temporary low blood pressure, making it difficult for your heart to pump ample blood to keep up with the demand from your brain's need for oxygenated blood at all times, which leads you to feel dizzy.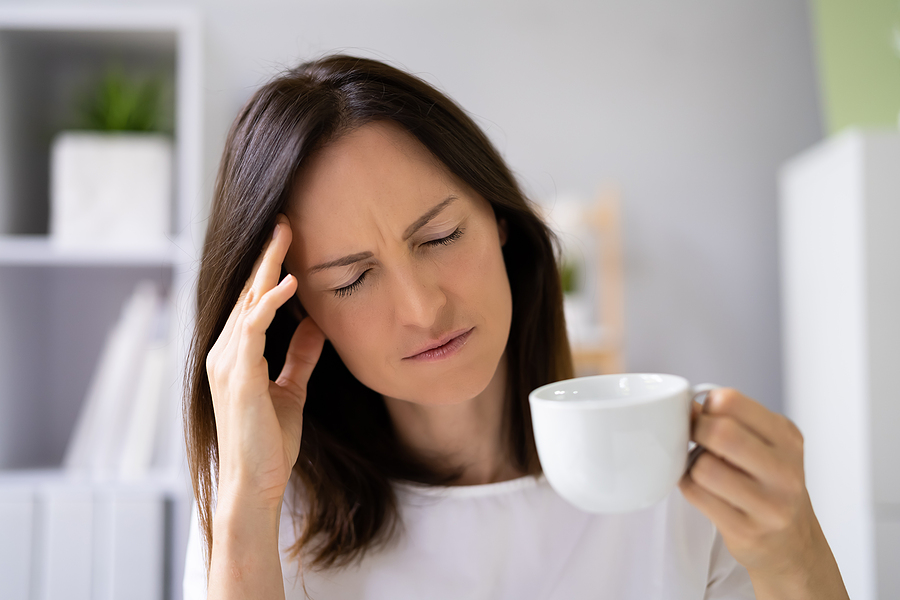 The Most Recommended Form of Vertigo Relief in Wichita
Now that you know the symptoms and triggers that exacerbate this debilitating stress-induced head pain, a.k.a. vertigo, it will be easier for you to pick a method or two amongst the many available forms of vertigo relief in Wichita. 
If you search for it, you'll be surprised to know that there are tons to choose from that can cater to your personal preferences and way of life. So far, one of the best and most highly recommended options for vertigo relief in Wichita is upper cervical chiropractic.
Upper cervical chiropractic has gained a lot of praise from patients thanks to its gentle approach to revitalizing the body and restoring the vestibular system's smooth function.
Call us At Barrett Chiropractic
Start your journey towards more vertigo-free days by visiting Barrett Chiropractic. Doctors Andrea and Derek will do their best to help you feel better and live better with reduced pain due to vertigo and its symptoms, no matter the cause. You can reach us via the clinic's online consultation form, email: [email protected], or phone at 316 844 1351.
To schedule a consultation with The Barrett Chiropractic clinic, call 316-844-1351 or just click the button below.


If you are outside of the local area, you can find an Upper Cervical Doctor near you at www.uppercervicalawareness.com.