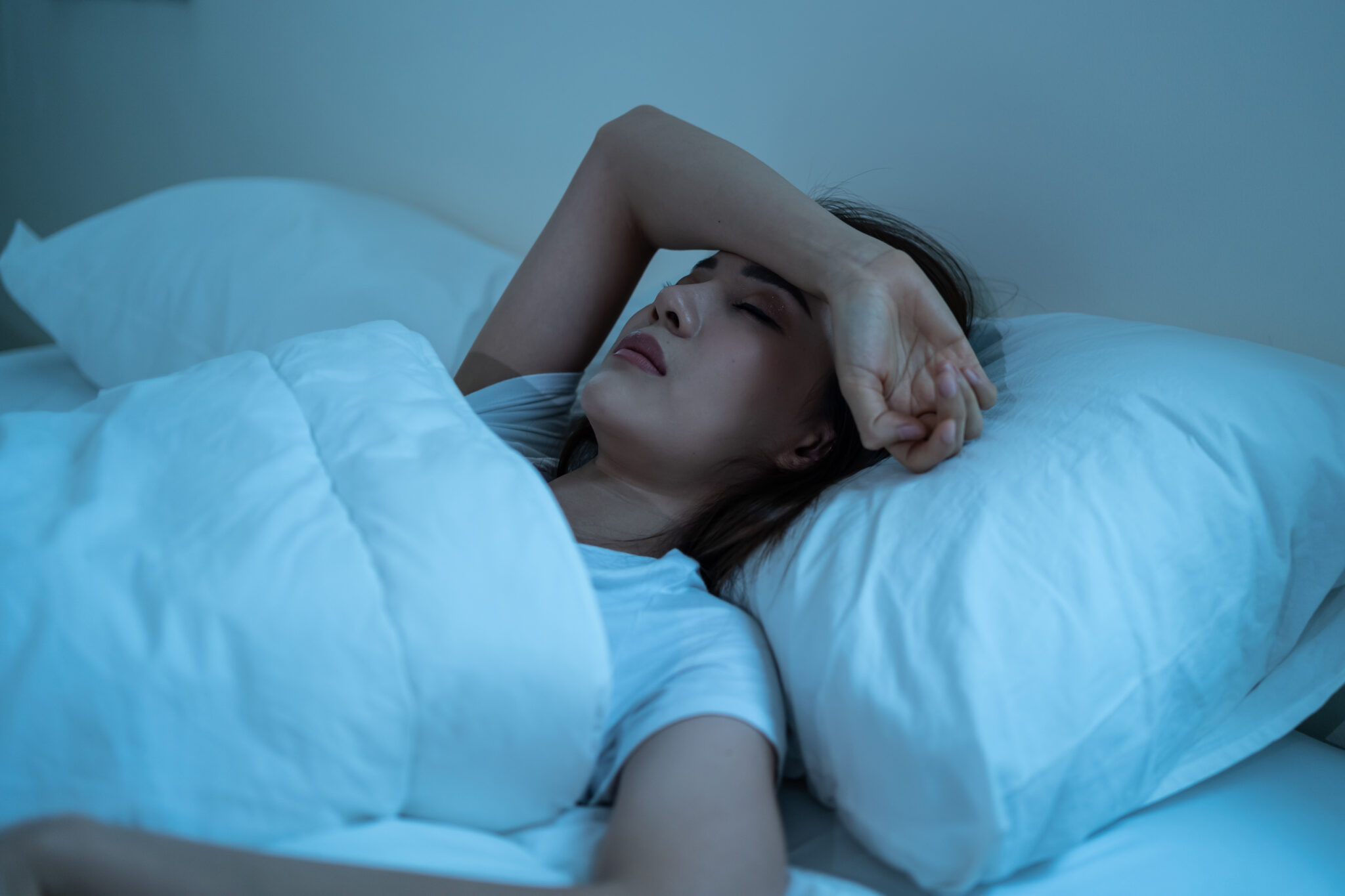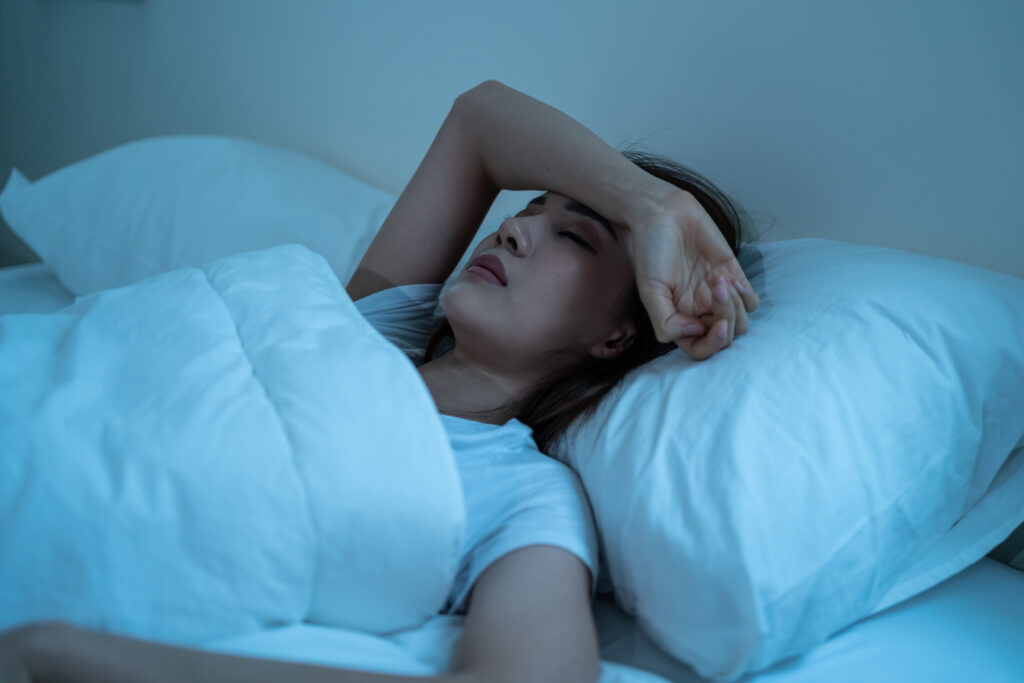 If you have fibromyalgia, you know that it can be extra challenging to do and enjoy the things you love and need. Additionally, you might notice difficulty falling and staying asleep, which can result in a plethora of other concerns like poor concentration and focus, and low energy in the days following your flareup. The good news is that there are techniques to manage this symptom. If you suspect that you might be dealing with a kind of insomnia due to your fibromyalgia, talk to your doctor about possible approaches. Also, you might find it helpful to go through our list of sleeping tips to enjoy significant fibromyalgia relief in Wichita.
Get Quality Mattress and Pillows
Given that your main concern is not having quality sleep, a quality mattress and pillow play an important role. However, one that a lot of people overlook and easily pass on as mere luxury. They forget that as luxurious as it may sound, anything good for your health is actually a necessity. 
Another problem is that most people don't know what kind of mattress or pillow they need. To help you make the most out of your budget, here are tips for choosing the right mattress and pillow that will ensure a good night's sleep despite your condition.
Mattress Shopping Tips
A great mattress will provide the support you need to reduce pain and stiffness while also creating a comfortable sleeping surface.
Find a mattress that's firm enough for your body type 
If you're overweight and have a lot of extra padding on top, choose a firmer mattress. This way, you don't sink in too far and end up waking up because your hips are sore from being pressed against the bed with no give. If you're underweight or thin, go for something softer but with sufficient padding to ensure your comfort. 
Look for mattresses with at least one inch of memory foam
Memory foam molds to your body shape so that you don't wake up feeling like you've been sleeping on an uncomfortable surface all night long! It also helps keep your spine aligned and prevents pressure points from forming.
Pillow Shopping Tips
A great pillow provides support for your neck and head while reducing stress on the muscles in the back of your neck.
Make sure your pillow is comfortable but not too soft
If your pillow is too soft, it will crinkle under your neck and cause even more pain than having no pillow at all. Conversely, if your pillow is too hard, it will press up against your head and cause tension in your neck muscles.
Get a pillow that matches your sleeping style
Side sleepers need a firm pillow with enough support to keep their heads balanced while they sleep. Meanwhile, back sleepers need a softer pillow that will cradle their bodies without putting too much pressure on their necks. If, by chance, you sleep on your stomach, choose flat pillows or avoid using one. 
The above tips and approaches are all effective ways of addressing sleep difficulties during a flare-up, but if you are looking for more long-term relief for both your condition and the symptoms that comes with it, perhaps it's time to give the most recommended fibromyalgia relief in Wichita a try!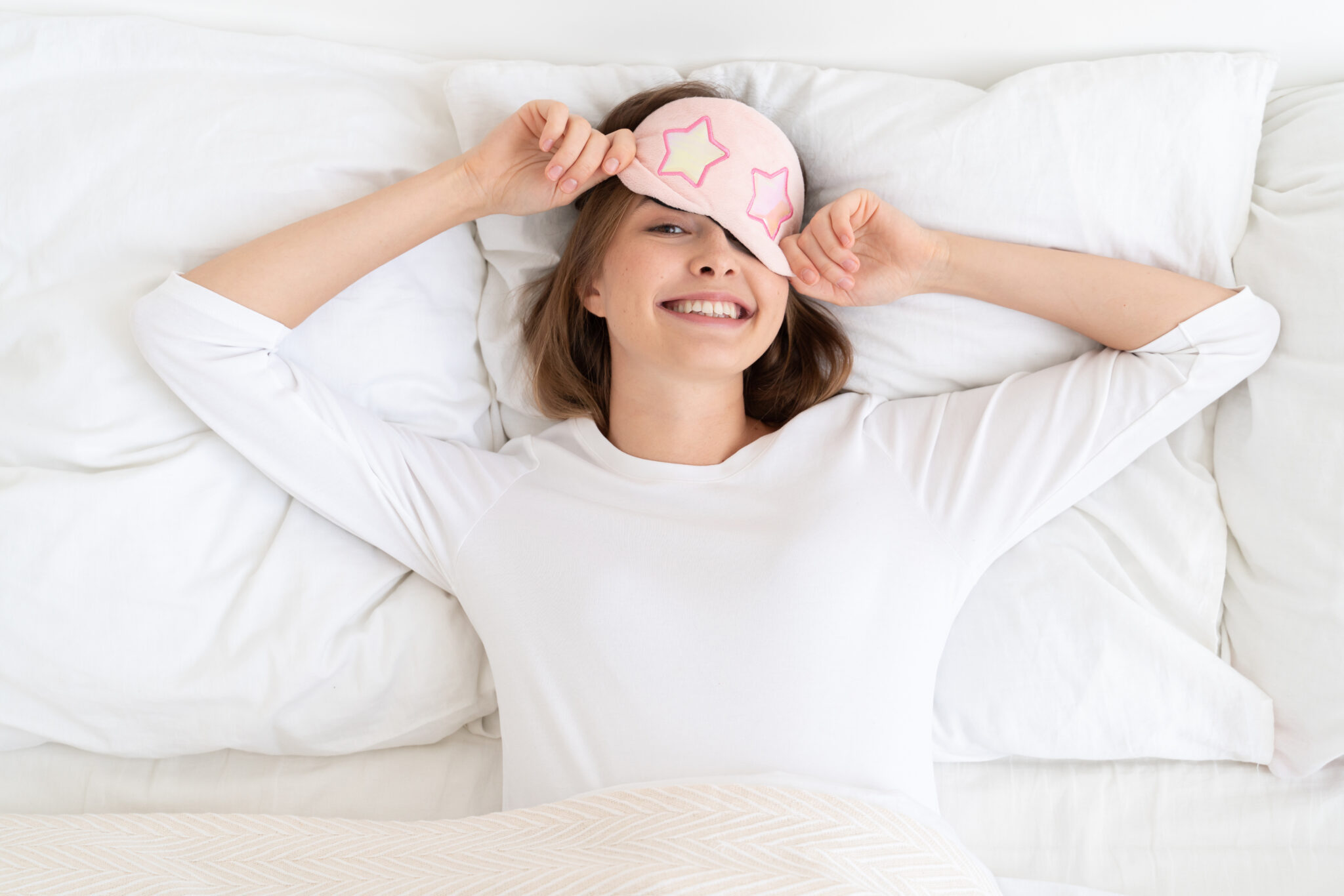 Most Effective Fibromyalgia Relief in Wichita – Chiropractic Care
Upper cervical chiropractic care is a natural remedy that can help with acute and chronic pain as well as neurological conditions like fibromyalgia. Chiropractors following this technique focus on applying gentle adjustments to the neck to restore the normal alignment of the atlas, axis, and head. This helps decompress the brainstem and alleviate inflammation in the cervical spine, easing the pain and discomfort experienced by fibromyalgia patients. 
Patients who see chiropractors for fibromyalgia management often find that symptoms and sleep quality improve quickly with regular visits to a chiropractor's office like Barrett Chiropractic. We encourage you to visit our practice during our clinic hours. You may also reach us at 316-844-1351 to book your appointment.
To schedule a consultation with The Barrett Chiropractic clinic, call 316-844-1351 or just click the button below.


If you are outside of the local area, you can find an Upper Cervical Doctor near you at www.uppercervicalawareness.com.