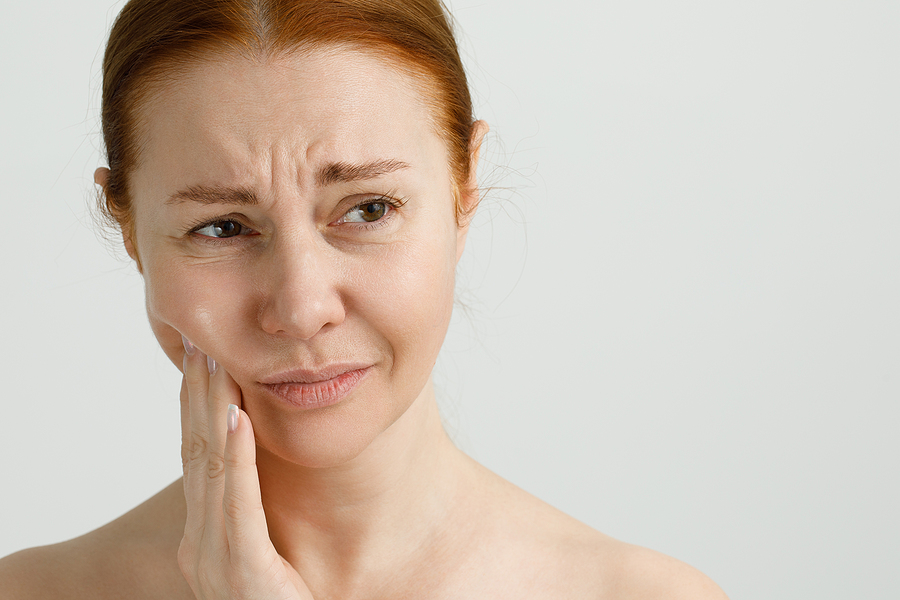 Are you tired of sacrificing so much of your life because of the constant pain caused by your trigeminal neuralgia? Have you given up so many of your favorite hobbies because your facial pain constantly acts up?  
As someone living with trigeminal neuralgia, you know how challenging and frustrating the symptoms can get. They can drain the joy out of life and prevent you from doing even the simplest things like smiling or speaking with a loved one.
But what if we told you that it's not a totally hopeless situation? What if we tell you that there are two things you can do to rise above your symptoms and lead a happy life? Would you grab the chance to free yourself from the grasp of trigeminal neuralgia? 
In this article, we'll explore how you can take advantage of exercising and visiting a chiropractic doctor in Wichita for maximum trigeminal neuralgia pain relief. Find out how you can use both options so you can combat your symptoms better.
Exercising for Trigeminal Neuralgia Relief
It's common for people with trigeminal neuralgia to avoid physical exercise out of fear that it may trigger a painful episode. However, exercise can have a positive impact on managing trigeminal neuralgia pain.
In general, regular exercise can help reduce stress and tension in the body, which contributes to trigeminal neuralgia pain. Additionally, exercise promotes the release of endorphins, which are the body's natural painkillers. But what types of exercise are safe for people with trigeminal neuralgia? Below are some of the safest yet quite helpful exercises for people with this condition:
To learn more about the connection between head and neck injuries and trigeminal neuralgia, download our complimentary e-book by clicking the image below.
#1. Low-Impact Cardiovascular Exercise
Cardiovascular exercises, such as walking, swimming, or cycling, are great for people with trigeminal neuralgia. These exercises increase blood flow to the brain and release endorphins, which can help alleviate pain. It's important to choose low-impact exercises to reduce the risk of aggravating the condition.
#2. Yoga
Yoga is a gentle exercise that can help relieve stress and tension, which can trigger trigeminal neuralgia pain. It involves slow and controlled movements that can improve flexibility and reduce muscle stiffness. Yoga also focuses on deep breathing, which can promote relaxation and reduce anxiety.
#3. Strength Training
Strength training can help strengthen the muscles and reduce pressure on the nerves. It's important to start with light weights and progress slowly to avoid aggravating the condition. Focus on exercises that target the upper body, such as shoulder presses and bicep curls, as they can help improve posture and alleviate pain.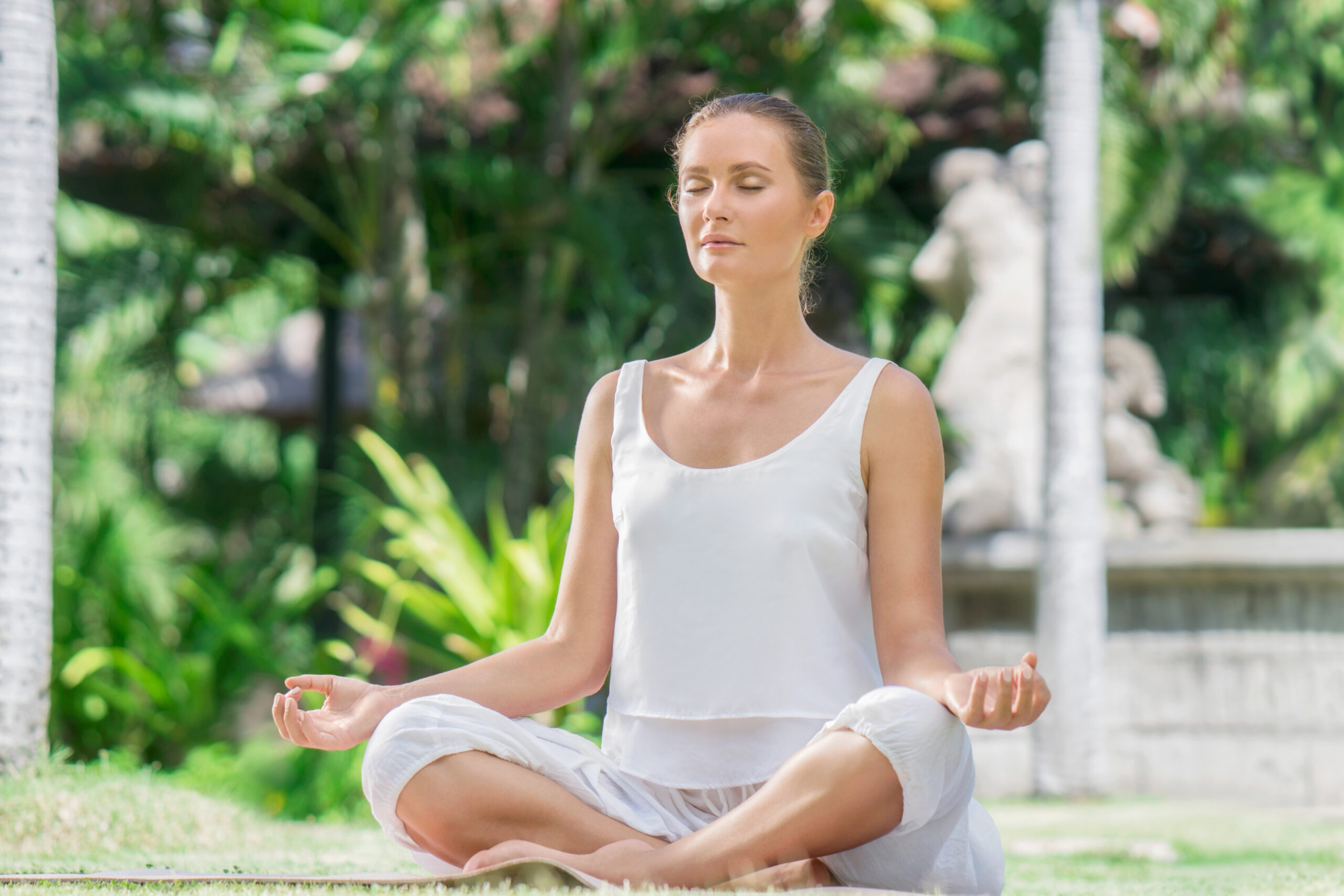 The Trigeminal Neuralgia Relief in Wichita You Should Try!
Exercising can do a lot of wonderful things for your health. Hopefully, you try the exercises we listed above to start improving your situation. Now, besides embracing a physically active life, you should also continue seeing Dr. Barrett. Consistent visits to a chiropractic doctor in Wichita will allow you to keep your cervical bones in place so they don't twist other vertebral bones or tug on muscles, nerves, and other tissues. 
Dr. Barrett of Barrett Chiropractic has helped many achieve long-term relief from their trigeminal neuralgia pain and discomfort. By focusing on the relationship between the Upper Cervical spine and the central nervous system, Dr. Barrett can identify and correct any misalignments that may be contributing to your symptoms. 
In addition to providing relief from trigeminal neuralgia symptoms, Upper Cervical Chiropractic Care can also help with addressing other underlying issues and improving your overall health. So, if you're ready to explore a natural and effective approach to relieving your trigeminal neuralgia symptoms, be sure to schedule a consultation with Dr. Barrett at Barrett Chiropractic. You may just find the relief you have been waiting for with just a few chiropractic adjustments.
To schedule a consultation with The Barrett Chiropractic clinic, call 316-844-1351 or just click the button below.


If you are outside of the local area, you can find an Upper Cervical Doctor near you at www.uppercervicalawareness.com.